Work With Me
As an artist whose career has spanned a variety of genres and mediums, I've picked up quite a few skills that I would love to empower you with.
My online courses include how to find and act on your Why (or purpose in life) and entreprenereural lessons such as an action guide that leads you step by step on how to rapidly launch your website from hosting to brand to legal.
Click the Artistic Agenda Academy link to see what's available.
The Upload and Print Store link will take you to my page where you can print your own images on the same media types I use for my open edition prints.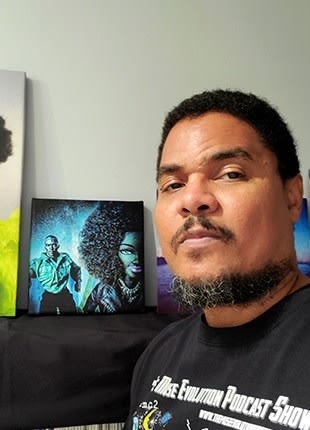 Online Courses
UPLOAD AND PRINT YOUR OWN IMAGES