YOUR UNIQUE ANSWER IS:
tHE LANGUAGE OF THE CROUPIER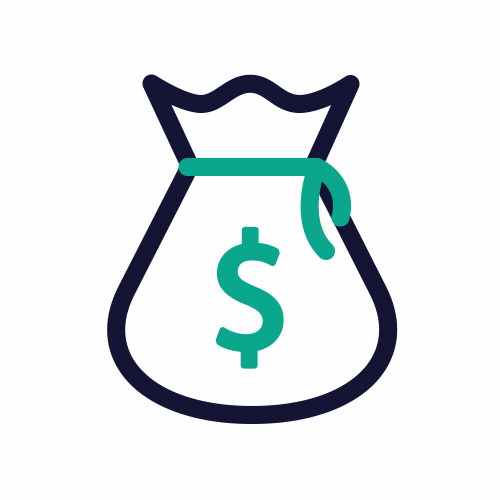 Here's What That Means...
Using the language of the Croupier. The potential return on investment on an artwork will be what you're listening for. While purchasing works from well-established artists will always be a consideration, you might also see the value in purchasing work from promising artists yet to become popular to maximize the return on your investment.
Click here to download your Art-Language of The Croupier Guide.