YOUR UNIQUE ANSWER IS:
THE LANGUAGE OF BRAGGADOCIO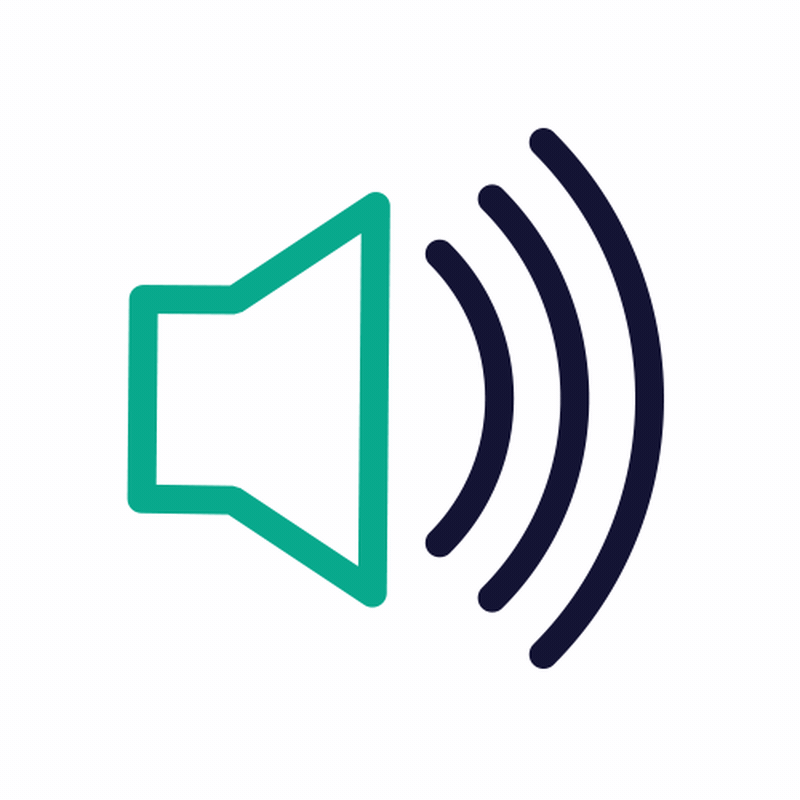 Here's What That Means...
Using the language of Braggadocio. The art that speaks to you best, communicates through the pride of ownership and the status it provides. Typically, you prefer that an artist or particular work be in high demand so that anyone walking into the room will instantly recognize the artwork you have on display.