YOUR UNIQUE ANSWER IS:
THE LANGUAGE OF ADORNMENT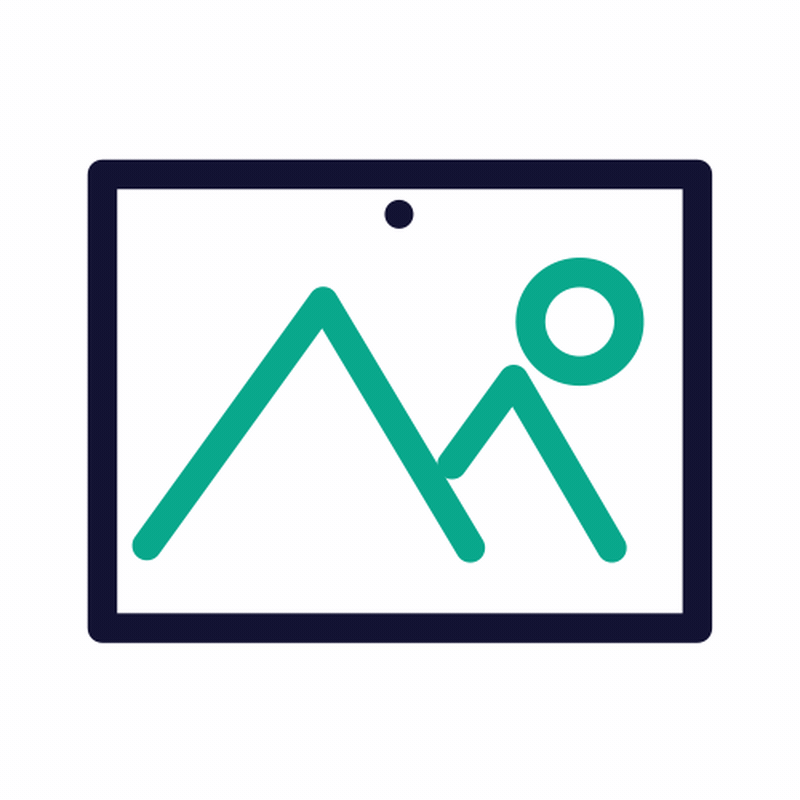 Here's What That Means...
Using the language of Adornment, the art that speaks to you best should highlight the color of paint on the walls and flatter the furniture in the room that you're putting together. Because of this, the colors, media type, orientation and size of the art will typically speak louder to you than the image itself.
Click here to download your Art-Language of Adornment Guide.