CHRISTOPHER J WESLEY IS
DREAMING IN THE WILDERNESS
Hey there, my name is Christopher J Wesley and I add an air of intrigue to the human condition.
My first book won an award and my second book was accused of book-napping readers because they didn't want to put it down. To add to the compelling nature of my stories, I create fine art, poetry and music in character and weave them in to the stories so that they all accentuate each other, and it allows readers to see and hear what they've read about.
At my core, everything I create is an act of unveiling wounds and expressing healing. My Artistic Agenda is to be both a role model (through my fine art and fiction creations) and a coach (through Artistic Agenda Academy) for those who want to use expression as a tool for resilience and authenticity. Because after surviving an epically abusive childhood, poor life choices, and a variety of grand misadventures incited by the two, my muse is guided by healing.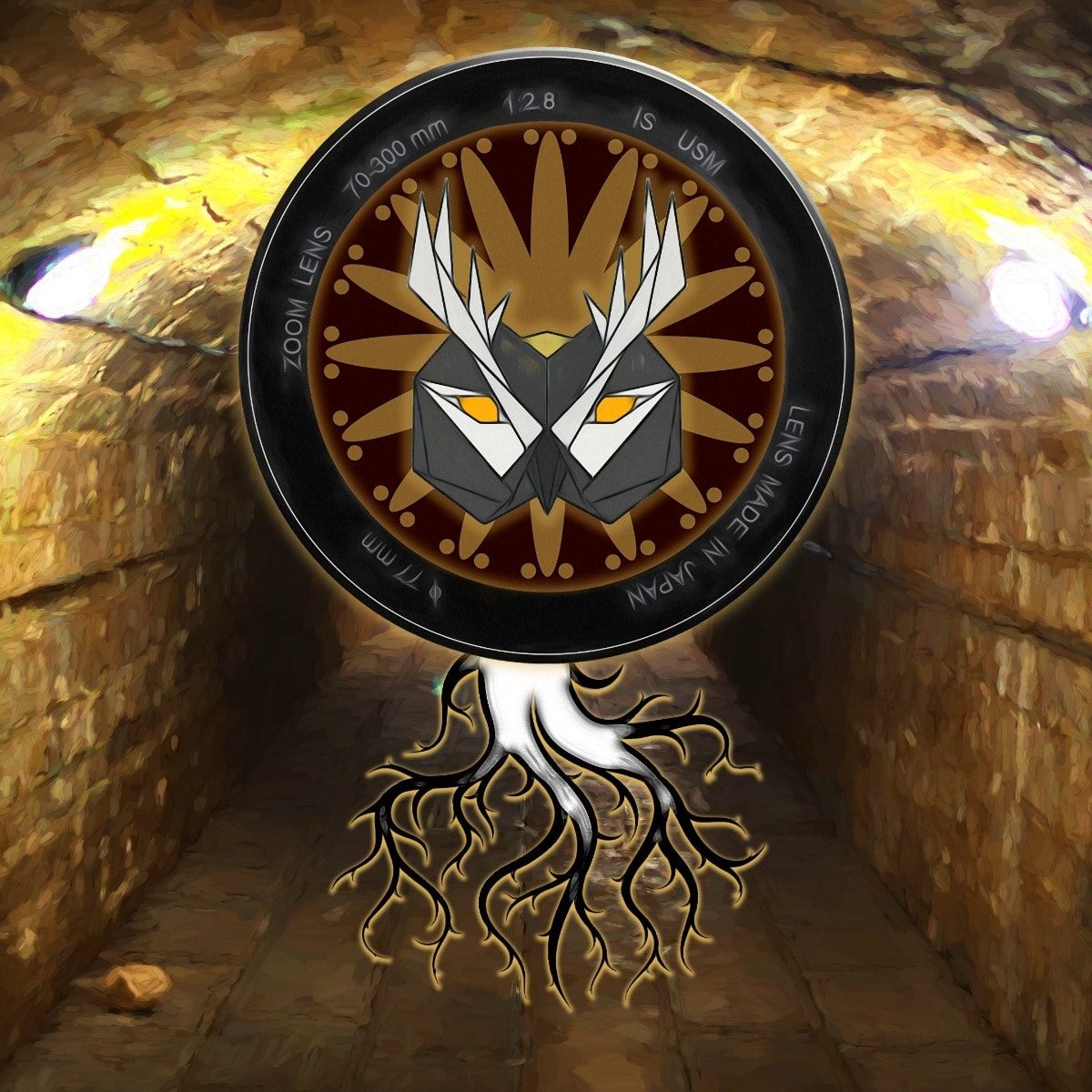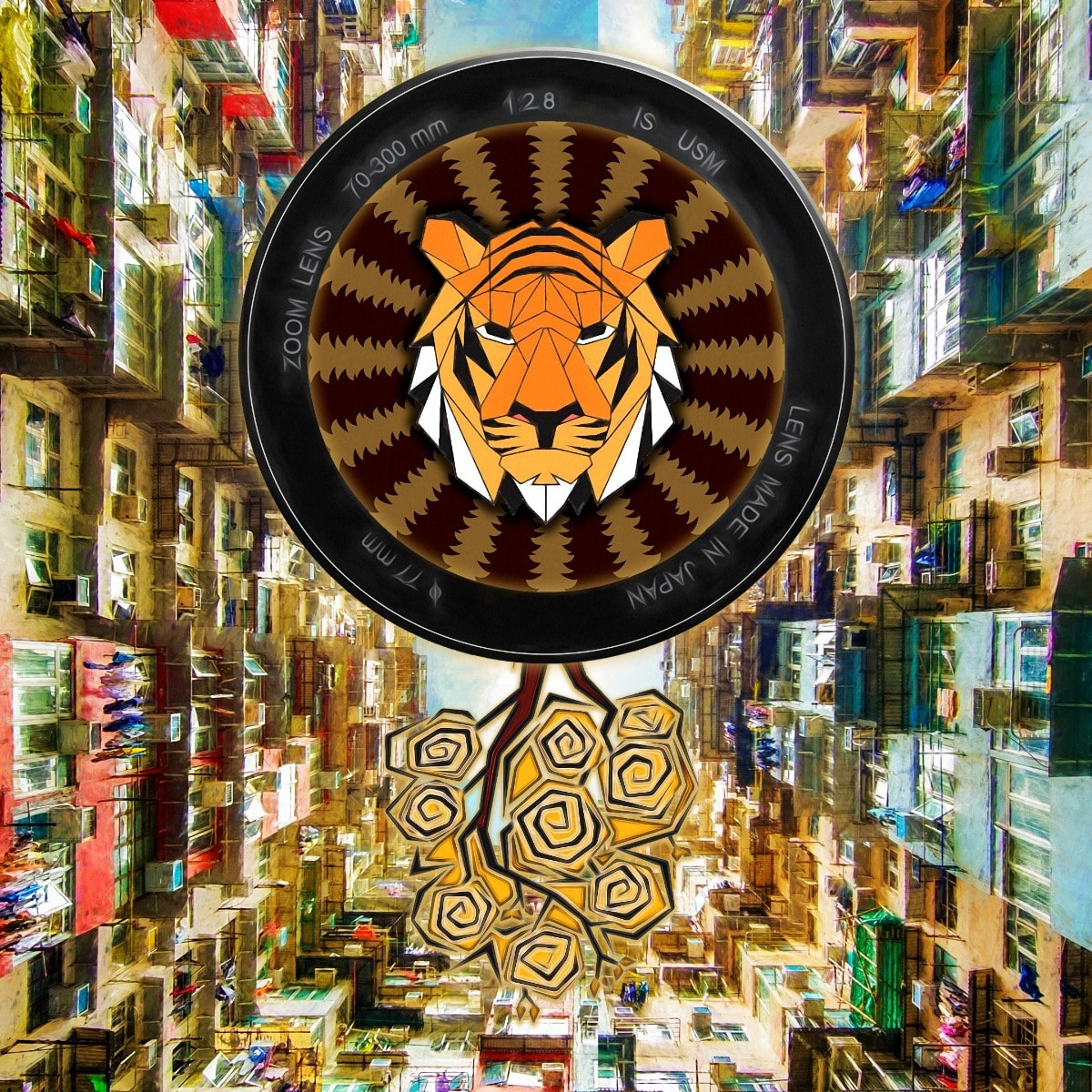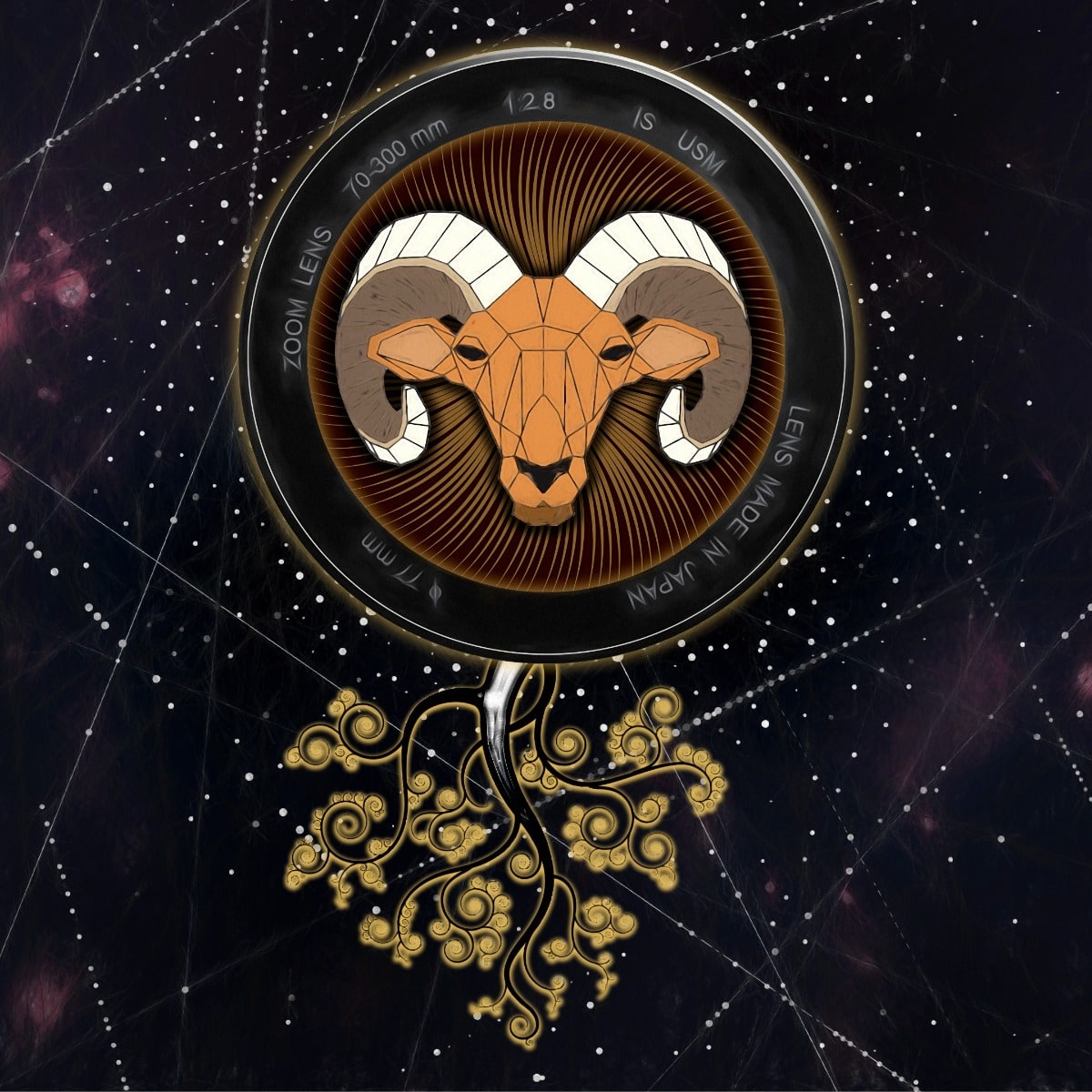 What would the end of the world look like through the eyes of the artisan who saw it coming?
Ezekiel Moon can answer that because he dreamed of it just before he was outcast from his hometown back in the early 1800s. Venturing through the wilderness, he was befriended by a Black Seminole named Esther and Kaga, an indigenous American on his own vision quest. Together, they transformed Ezekiel's dreams into an oral codex that could be passed down from generation to generation until it reached the intended agent for change.
Dreaming in the Wilderness represents the first visual rendering of that oral codex and the first Web3 entry for Christopher J Wesley's The Wilderness Saga – A fictional universe where A Game of Thrones meets the modern entertainment industry as if told by Alfred Hitchcock.
The NFT Collection of Dreaming in the Wilderness goes one step further though.
Early collectors of Dreaming in the Wilderness will have the opportunity to have the cipher from their NFT decoded into a babble (a flash fiction consisting of exactly 100 words) and the fifty babbles will be published in a Dreaming in the Wilderness fine art and fiction book.
Details are forthcoming for this, so prequalify to be among the first to mint this collection and increase your chances of having your NFT become part of a published book.